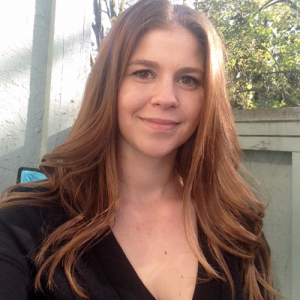 April Bradley
April is an experienced Recruiter who has demonstrated a successful history of working within the information technology and services industry. Her skills range from banking to sales, retail to qualifying candidates while attaining sales management skills. She is a strong human resources professional with a Master of Business Administration (M.B.A.) focused in Business Administration and Human Resource Management from University of Phoenix. April's return to Calabria Group has been "a complete blessing. To rejoin such a wonderful team, which feels more like family, is amazing!" She walks into work every day happy knowing that she is in the right place with the right people. April goes on to state, "there will always be stressful times and situations, but having that ultimate support for any struggles, whether professional or personal, is why I knew coming back to Calabria Group was the best decision!"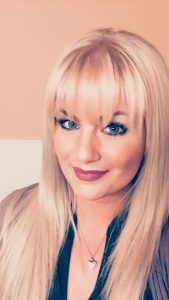 Danielle Nordquist
Danielle is part of the accounting team at Calabria Group and has become an asset to the team. Her day to day responsibilities include coordinating on boarding for all new employees, processing and preparing payroll, & working with the accounting team to complete integral tasks for finance. Danielle's background includes over 10 years of experience within the administration and customer service field in the greater Sacramento and Roseville area. She also spent 3 years as an ambassador and dance team member for the Sacramento Kings. When she is not working, she enjoys dancing and has been the director of a nationally ranked dance program for the past 11 years.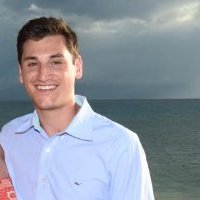 Michael Reale
Michael joins us from previous work as a data analyst at technology company Gummicube in San Jose, California. Born in Auburn, California just down the road from Calabria, Michael's primary impact has been in the greater northern California area specializing in statistics, technology & now recruiting. Michael attended Sonoma State University graduating with a statistics major in 2016. His skills in mathematics led to his statistical role with the Sonoma State baseball team in 2013 and ultimately his role at Gummicube doing day to day data inputs and analysis, where he connected with his colleagues and realized his passion for recruiting. When he is not working, Michael enjoys all sports, but mostly baseball, running & snowboarding. He is looking forward to learning and furthering his career at Calabria Group.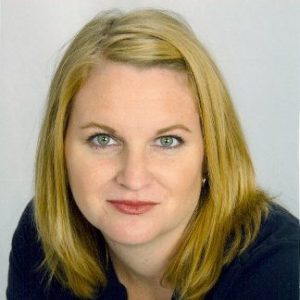 Christine Selman
Christine has been recruiting Information Technology and Engineering professionals for over 15 years in the South West. Born and raised in Michigan for 19 years, Christine has lived in California, Colorado and Arizona. Over the years of moving and growing she and her husband settled just outside of Phoenix to raise her family and continue her staffing management career. Christine started out recruiting for clients through a staffing agency and then continued staffing into the corporate world of IT and Engineering with clients like Motorola, Intel and Shutterfly. Christine's leadership qualities quickly brought her to a Branch Manager position, training and managing a staff of recruiters that eventually lead to Client Service Management being more hands on with Clients and their contractors with Calabria Group. Christine is a dedicated, results driven professional who takes great care in partnering with her clients and candidates. She thrives on developing and collaborating relationships and she always works hard to create lasting results. You can trust in her to help you with your next successful career move and career project, to lead success down the right path with the right steps.