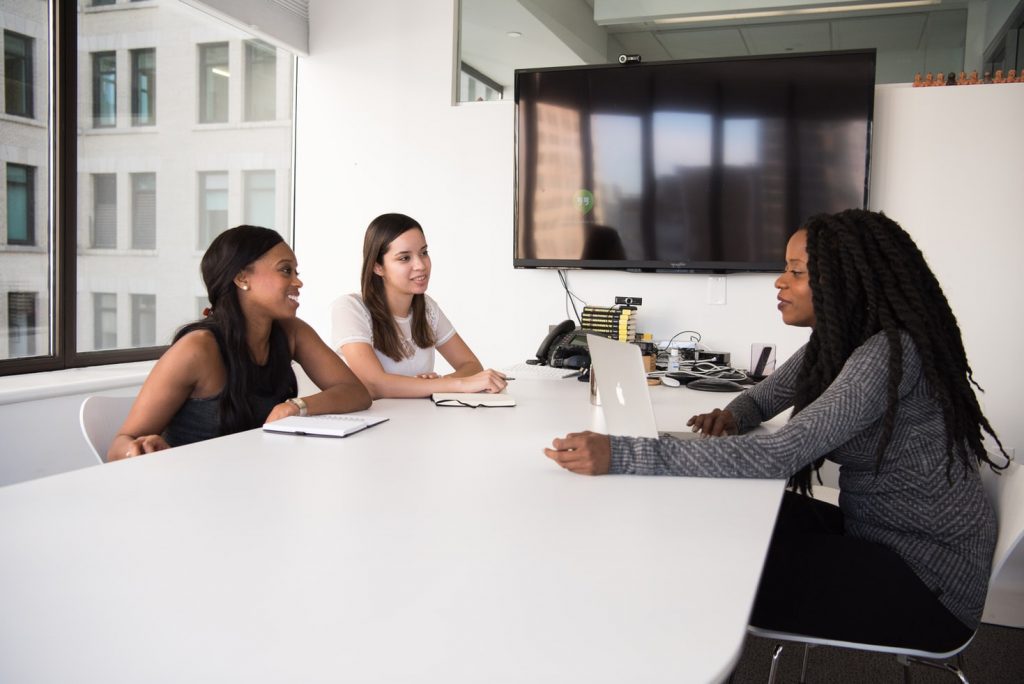 2021 is the year to build your team of talented professionals. If you are looking to diversify your talent pool, Calabria Group is here to share some original ways to find the most incredible talent. From FTE and contract of full-time hires, these tips are the ultimate way to build your team quickly and efficiently.
Consider Diverse Social Media Platforms
Linkedin is not the only way to source top talent these days. A diverse group of individuals are demonstrating their work on platforms such as Instagram, Snapchat & TikTok.
Simply searching for the individual you're looking for through utilizing keywords or hashtags is a resourceful way to find potential. Although Linkedin remains a fantastic platform for hiring, using unconventional platforms saves your staff from Linkedin's ruthless competition.
Offer Internships to Targeted Groups
Encourage up-and-coming professionals by hosting an internship program. This encourages newcomers to experience your work culture and recommend the program and company to others in their network.
Contact your local community colleges or universities to make connections with students in relevant majors. This is a perfect target demographic for finding qualified interns and candidates
Showcase Diverse Candidates in Your Workplace
Offering testimonials from your current candidates with different backgrounds is a great way to promote your company's brand to prospective hires. Encourage your employees to discuss why they love this part of the company and why they value your business.
Recording their stories is a positive way of attracting not only top talent, but diverse candidates.
Offer Differentiated Rewards and Benefits
Now more than ever candidates are looking for flexibility in the workplace. Having unique offerings such as extended maternity/paternity, special holidays to celebrate employees, or even supported childcare are sure-fire ways to attract talent searching for incredible companies to work for.
Working in staffing, we are at the forefront of hiring the most qualified candidates. Making a long-term commitment to finding the best talent through original ways will grow your talent pool for the long haul! Interested in gaining top talent? Contact the team at Calabria Group today!