Congratulations to Calabria Group's consultant of the year, Claude Hensley!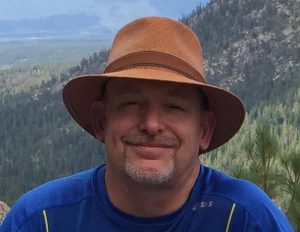 Claude works with service requests and also manages project sized efforts.
On a day to day basis, Claude works with numerous technologies, including internal Interfaces, Enterprise Service Bus, Informatica, Business Objects, Portal, PL/SQL. What he loves most about his assignment is the people, the assignment variety, & the fast paced environment. Outside of work, Claude enjoys being with friends at church or various events, outdoor activities (fishing, hiking, camping, etc.), especially with his kids and grandchildren & reading or listening to music. You are truly outstanding, thank you!