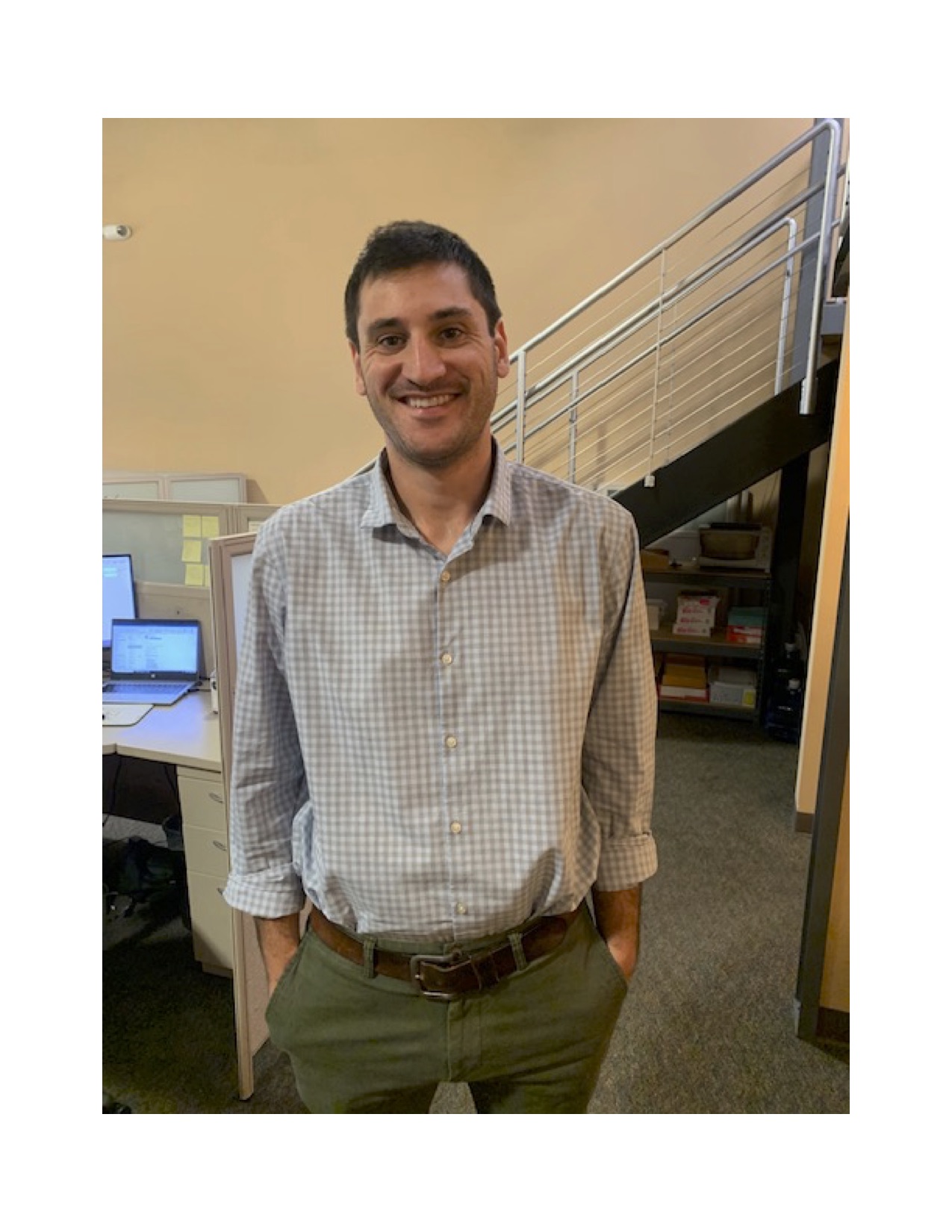 Calabria Group is pleased to announce that Michael Reale is our employee of the quarter for Q1, 2019. Since joining Calabria Group at the end of 2017, Michael has been involved in all aspects of Calabria Group's recruiting and operations and his hit his stride as our Customer Analytics and Support specialist.
In his current role, Michael is responsible creating reporting and presentation material for our Managed Service clients as well as acting as a client support liaison.
Michael has become instrumental in ensuring that the data we are supplying to our clients is accurate and packaged in a way that is useful for their budgeting and forecasting.
Michael is a pleasure to work with and is willing to pitch in wherever needed. During the first quarter, Michael stepped in to act as an on-site coordinator to ensure that large influx of contractors at a remote client site were on-boarded and ready to start workday one; ensuring Calabria Group met client expectations and ensured all contractors were ready to contribute on day one!
In his free time, Michael enjoys getting out to play a round of golf, watching the Oakland A's and finding new whisky's to try out.