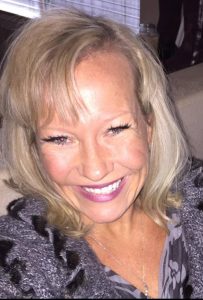 Please join us in congratulating our Employee of the Quarter, Keri Case!
Keri has continued to excel throughout her years at Calabria Group and continues to shine through her vigorous work ethic and passion. CEO Mike Reale said,
"I have personally worked with Keri for the last thirteen years. She has proven herself in many professional situations, but she took craft to a new level last quarter. She personally handled the on-boarding of a new client, who has become one of our largest, while coordinating the transition to our operations team all in very short order. There are very few individuals in our profession who have the capability to handle a large project such as this with the diligence and dedication of Keri." Thank you for your hard work Keri!