Welcome to the January Calabria Group Report
Welcome to the January 2022 Calabria Group
newsletter, a monthly look at Staffing trends, the current
business environment, news that we've found insightful,
and a chance to share a few positions we are working to fill
for our valued clients!
In this month's edition, we discuss local charitable organizations that are making a splash in 2022, sensational job opportunities, and a few recent headlines on our radar as we begin a brand new year!
Calabria Group's Season of Giving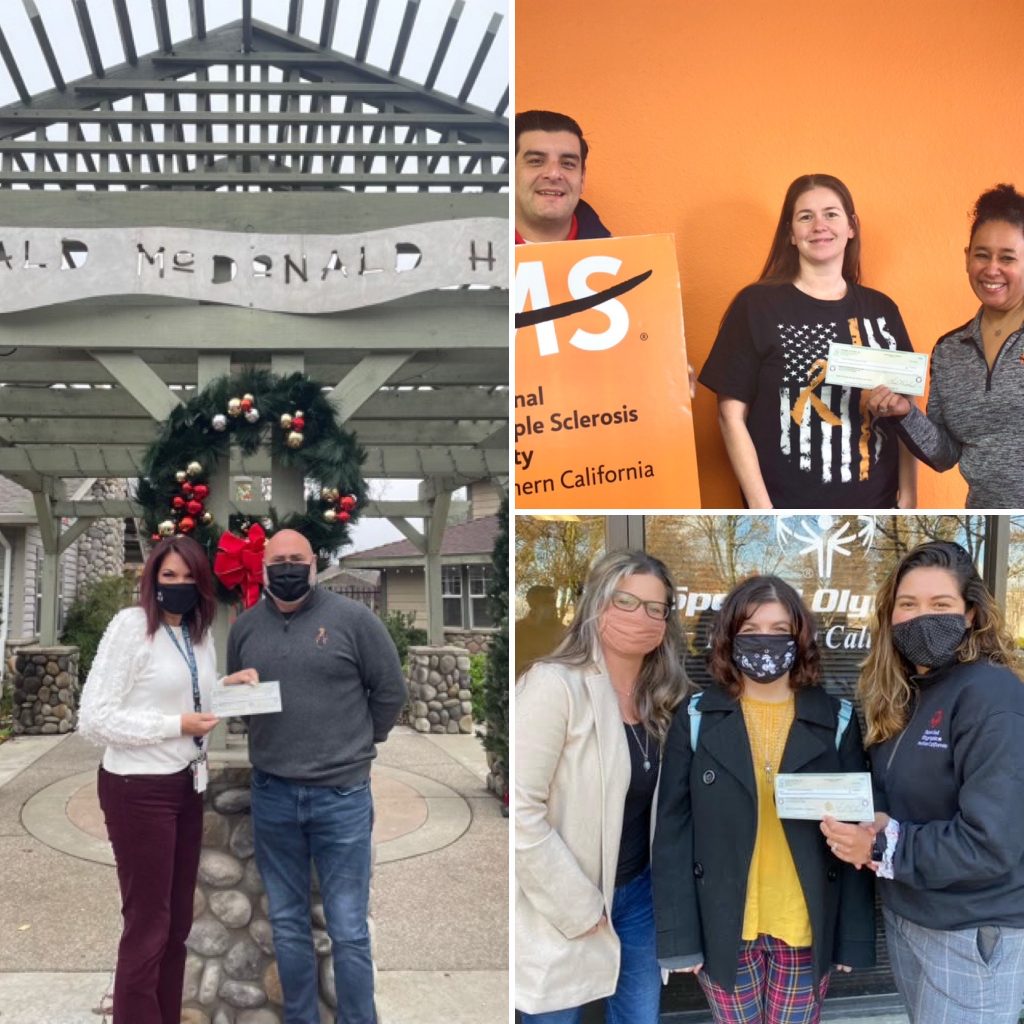 ---
Interested in contacting us about Calabria Group's services? Click below!
---
We are hiring eligible candidates through the month of January!
To browse all our available positions, click our search jobs button below
---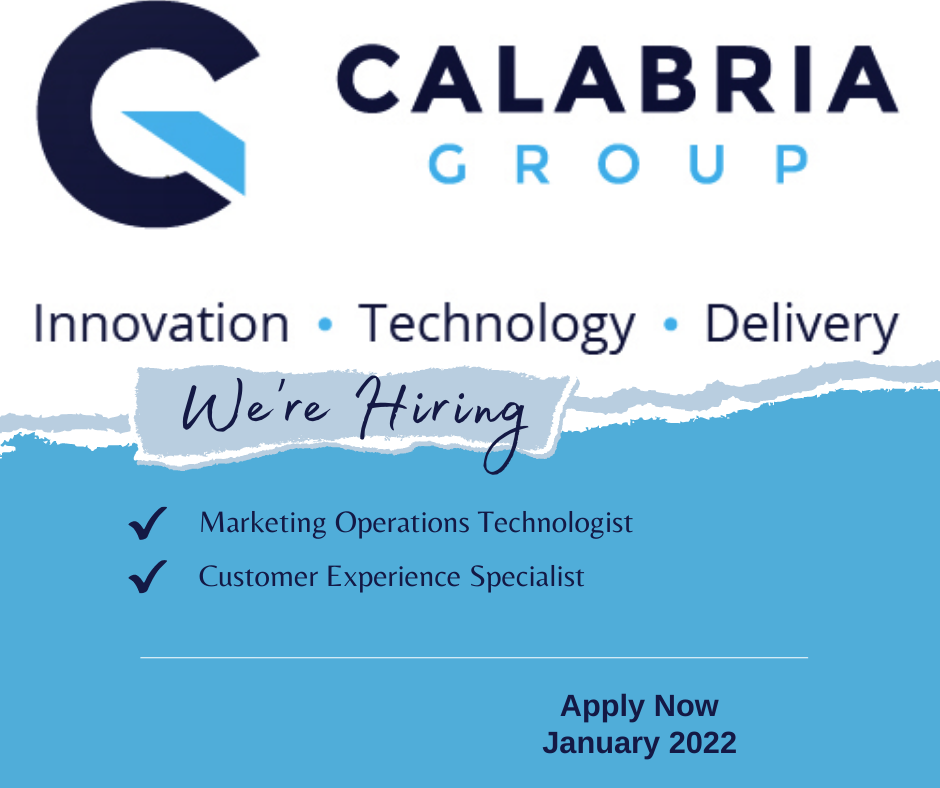 Marketing Operations Technologist
Gilbert, AZ
Calabria Group is searching for a marketing operations technologist candidate placement in Gilbert, Arizona! The primary function of this role is to leverage automation platforms and infrastructure to build communication campaigns that enable the company to reach its customers.

Responsibilities the hiring managers are looking for in a candidate are:

✨Manage day-to-day operations related to cross-channel marketing campaigns.

✨Translate marketing plans into production-ready delivery modules within our platforms.

✨ Identify and size campaign target audiences to inform prioritization.

To read more about the position and apply, click the button below!
---
Customer Experience Specialist
Tempe, AZ (Remote)
Calabria Group is searching for a customer experience specialist candidate placement in Tempe, Arizona! This company is looking for an energetic Customer Experience professional to join their growing team.

Responsibilities the hiring managers are looking for in a candidate are:

✨Have high energy and a can-do attitude.

✨Be confident utilizing the Mac iOS as well as possess the willingness to learn systems ability to multitask.

✨Be available to work a flexible schedule to include nights and weekends.
Note: This is a remote position, but the right candidate will sit in, the greater Phoenix, AZ, Dallas Texas or Atlanta Georgia location.

To read more about the position and apply, click the button below!
---
Click the button below to view all our available positions!
---
Staffing News and Headlines
Minimum Wage Increases in 2022
In 2022, while the federal minimum wage will remain at $7.25 per hour for non-tipped employees and $2.13 per hour for tipped employees, several states' minimum wage rates will increase. The chart below lists the state (and certain major locality) minimum wage rate increases for 2022—and future years if available—along with the related changes in the maximum tip credit and minimum cash wage for tipped employees.
Did You Remember to Make Necessary Changes to Comply with New 2022 State and Local Wage-Hour Laws?
December is not the shortest month of the year, but it always seems to go by the fastest. And with holidays and vacations, not to mention employees working remotely, it's not unusual for matters to be put off until the new year — or for a project or two to fall through the cracks. Oftentimes, there are no real consequences if a project gets pushed off into the new year. But that's not the case with new state or local wage-hour laws. As reflected in the charts below, minimum wages increased in dozens of states and localities when the new year rang in on January 1, 2022 – and exempt salary thresholds also increased in some states effective January 1, 2022.
7 Staffing Trends to Watch in 2022
Ten million. That's the number of workers United States businesses need to fill job openings. Yet, only 8.4 million people are seeking work, according to the most recent data. Everyone thought pandemic benefits ending would send workers back to the market. Then we thought a pay increase would be the panacea. Yes, there was a small bump. But now what? As we roll into 2022, here are the staffing trends we're watching that could influence these figures.