Welcome to the June Calabria Group Report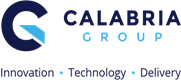 Welcome to the June 2022 Calabria Group
newsletter, a monthly look at Staffing trends, the current
business environment, news that we've found insightful,
and a chance to share a few positions we are working to fill
for our valued clients!
In this month's edition, we are discussing Pride Month and how you can best support, celebrate & donate to the LGBTQ+ community. Also touching on a couple of engineering positions we are looking to hire for (feel free to forward to someone in your network!) as well as a growth in U.S. wages!
---
Interested in our services? Click below!
---
Happy Pride Month from Calabria Group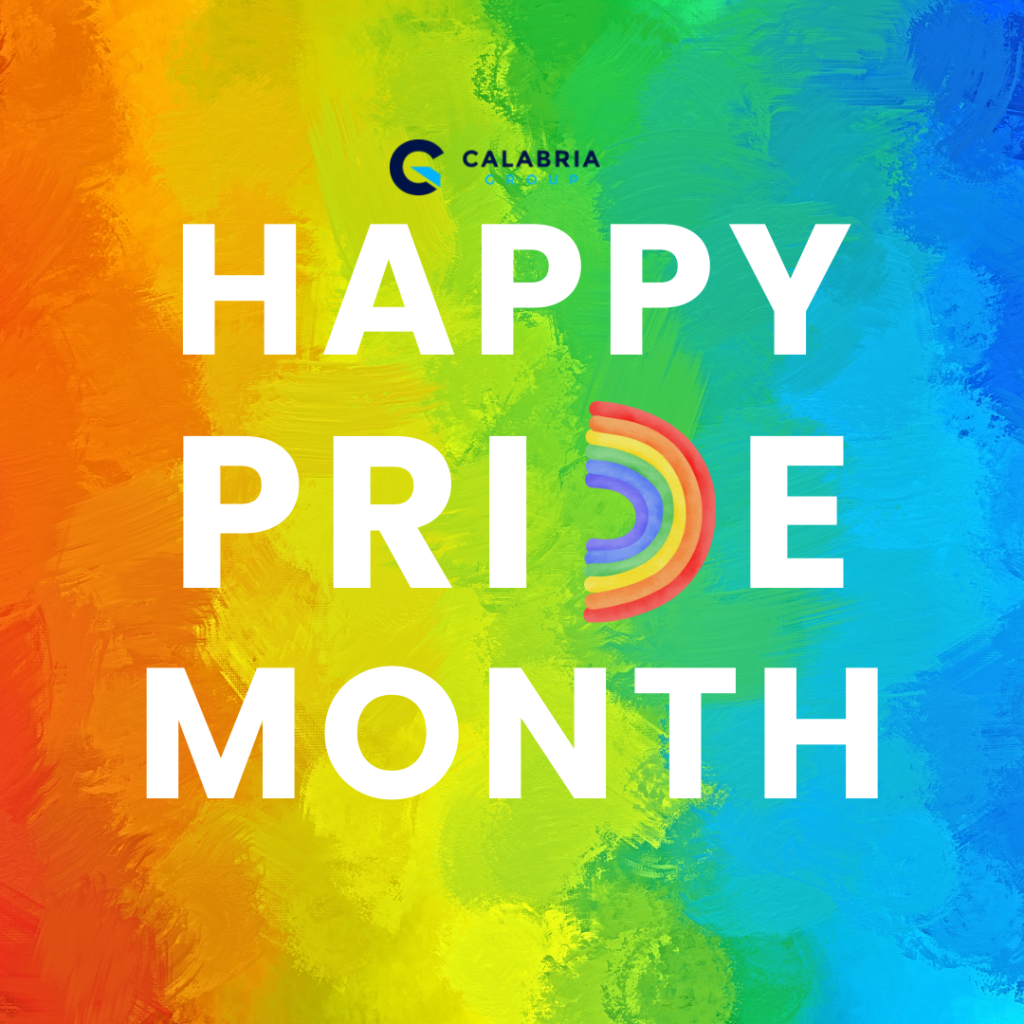 June marks the start of Pride Month, uplifting and celebrating the LGBTQ+ community! Calabria Group loves this holiday in supporting equality, diversity & visibility among those around the globe. Here are a few resources and ideas for celebrating Pride this month:
Support LGBTQ+ Small Businesses
Find local businesses that are owned by LGBTQ+ advocates! PFlag Sacramento, Sidellis Lake Tahoe, & Beardive are great places to support throughout the month of June!
Donate to LGBTQ+ Organizations
There are incredible organizations that warmly accept donations to better support the LGBTQ+ community. Organizations like the Trevor Project, the Human Rights Campaign, the Family Equality Council, & SAGE Advocacy Services are a great place to start!
Attend a Pride Parade
Why not celebrate Pride at the event that started it all? We all know San Francisco hosts one of the best celebrations, offering an experience unlike any other. Not only is the Pride Parade an absolute blast, but offers an educational experience through equal rights demonstrations and coming out stories.
Find out more about how you can enjoy Pride Month, our employee birthdays, & the occasional recruiting meme find us on Instagram: @calabriagroup
---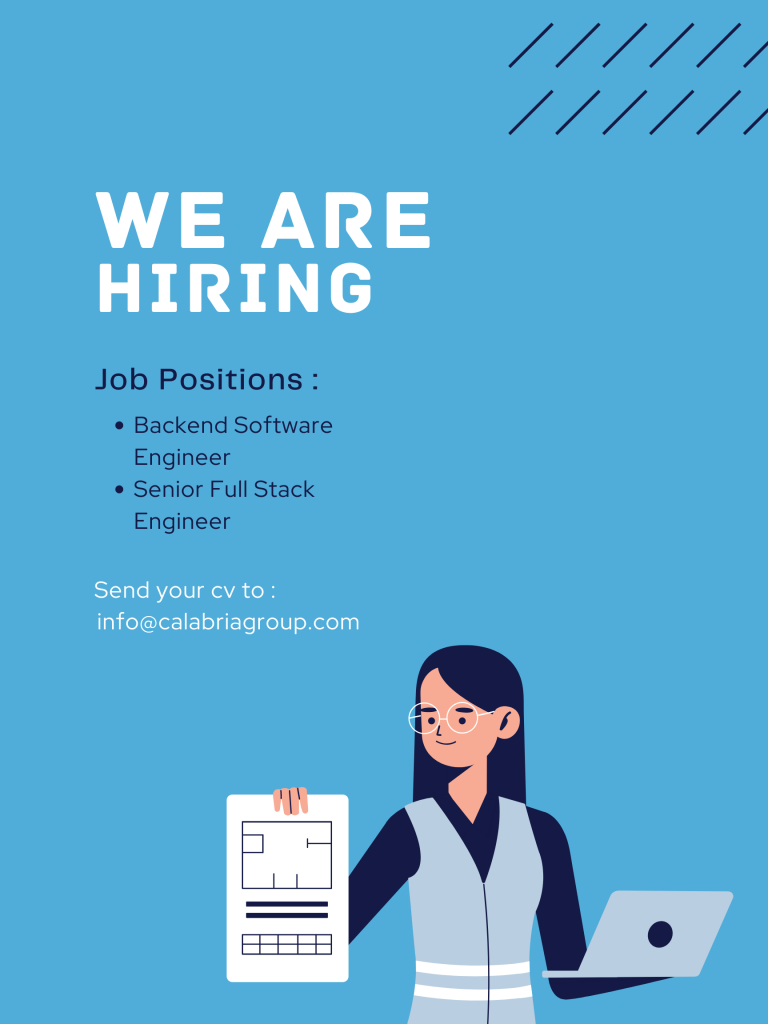 ---
We are hiring eligible candidates through the month of June☀️
To browse all our available positions, click our search jobs button below
---
Click the button below to view all our available positions!
---
News, Culture & Recruiting Headlines
7 in 10 Employed Adults Currently Seeking a New Job
A whopping 70% of employed adults are currently seeking a new job, either actively or passively, according to new results from CareerBuilder, most commonly because they want a higher salary. Of those, roughly 20% are active job seekers, while 26% occasionally look at job openings.
---
Gen Z and Millennials Face Financial Stress and Climate Concerns
The youngest generations of the U.S. workforce are caught between their desire for change and the pressures of their daily lives. A new survey released by Deloitte reveals that members of Gen Z and Millennials are grappling with financial concerns while also prioritizing environmental action and dealing with high stress levels, all while the Great Resignation continues.
---
US wage growth appears to be peaking in a pleasant development for the Federal Reserve, Bloomberg reported. After shelling out hefty salaries over the past year, companies have become more cautious with cash over concerns around decreasing profits. Although employers attained success passing higher labor costs to consumers in the past, a tipping point might be near where higher prices depress demand.