A division of Calabria Group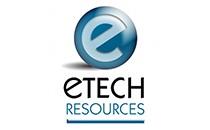 Founded in 2000 by Mrs. Tina Brummel, eTECH RESOURCES is a certified small business. Specializing in technology professional placement, the experienced team at eTECH RESOURCES has success working with some of the largest technology firms while also catering to the needs of local businesses with IT systems resource needs. The team of recruiters at eTECH RESOURCES is committed to providing personal service and focuses on building relationships with both the employer and the candidates in order to find the best fit for all which results in long term valuable placements.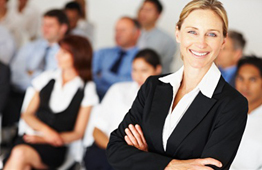 eTECH RESOURCES has successfully connected thousands of IT & Engineering professionals in positions of project management, hardware and software engineering, system architecture, data base management, web development, technical support and many other critical IT & Engineering roles.
With eTECH RESOURCES' specialized and proven process for placement, it has achieved the highest marks from some of the largest technology companies in the nation.
eTECH joined the Calabria Family in 2016 to enhance our footprint in the Sacramento industry.